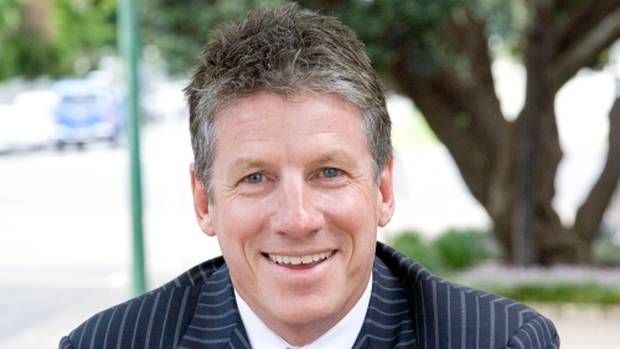 A large franchise of New Zealand's biggest real estate agency, Harcourts, is changing hands as one of the chain's bosses takes full control.
Chris Kennedy, Harcourts Group chief executive, said the franchise agreement for Harcourts Albany would "come to a natural end" on Friday.
The business at 232 Dairy Flat Highway has a team of more than 40 people.
High-profile agent Martin Cooper told the Herald he is taking full control of the business.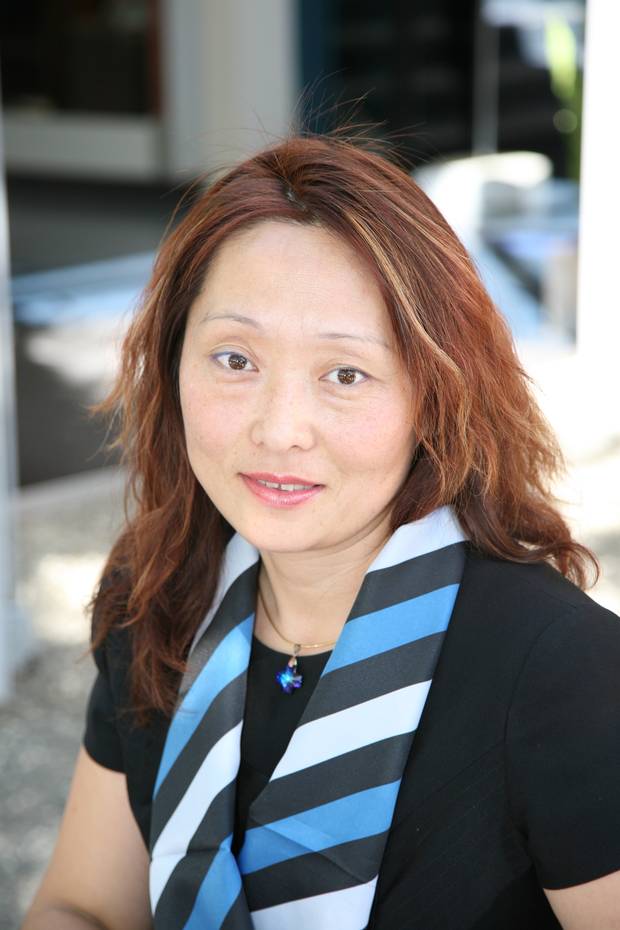 But Matty Ma of Harcourts Albany expressed unhappiness about the change and said her interests had owned half the business for the past decade.
Companies Office records show the business' directors are Cooper and Zaidong Rong, who Cooper said was Ma's husband.
Cooper said: "The directors of … had an impasse about the direction of the business and what was decided was I would maybe sell to them or they would sell to me. When the franchise came up for renewal, I applied and they applied. Harcourts gave me the Harcourts franchise for Albany."
Cooper praised Ma, saying "she was very good at selling property."
Cooper said once he took control at Albany on Saturday, his firm Cooper and Co would own the franchise for 18 Harcourts offices: one on Waiheke Island, others in west Auckland but the major on the North Shore.
"Harcourts Albany has been in the top 10 Harcourts offices internationally for the past five years, so it is a top-performing office," he said.
Cooper said the office had 34 licensed salespeople.
Kennedy was upbeat about the change.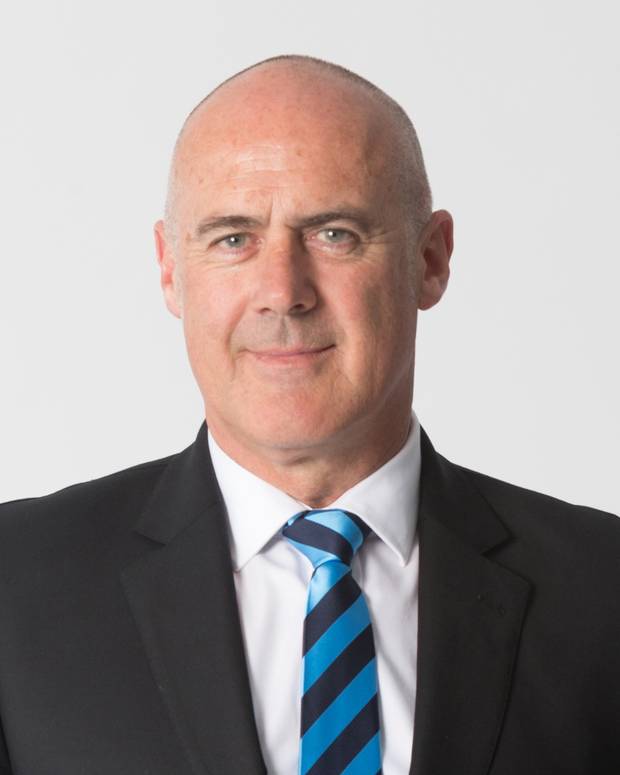 "Cooper and Co have run a successful and trusted business for many years on the North Shore. I want to take this opportunity to thank Matty Ma for all her efforts within Harcourts over the last 10 years as both a top international sales consultant and also as a business owner. We look forward to working with Martin Cooper and his management team to see this office grow from strength to strength," he said.
Ma was awarded the prize for top sales consultant in Harcourts' northern region for the 2007/08 financial year, when she was based in Harcourts Glenfield.
Harcourts says it has 194 offices and 2373 sales consultants in New Zealand, specialising in residential, commercial and rural sales as well as property management.
Cooper and Co would take full control from Saturday.